"Session" feat. Negroni's Trio & Edgar Omar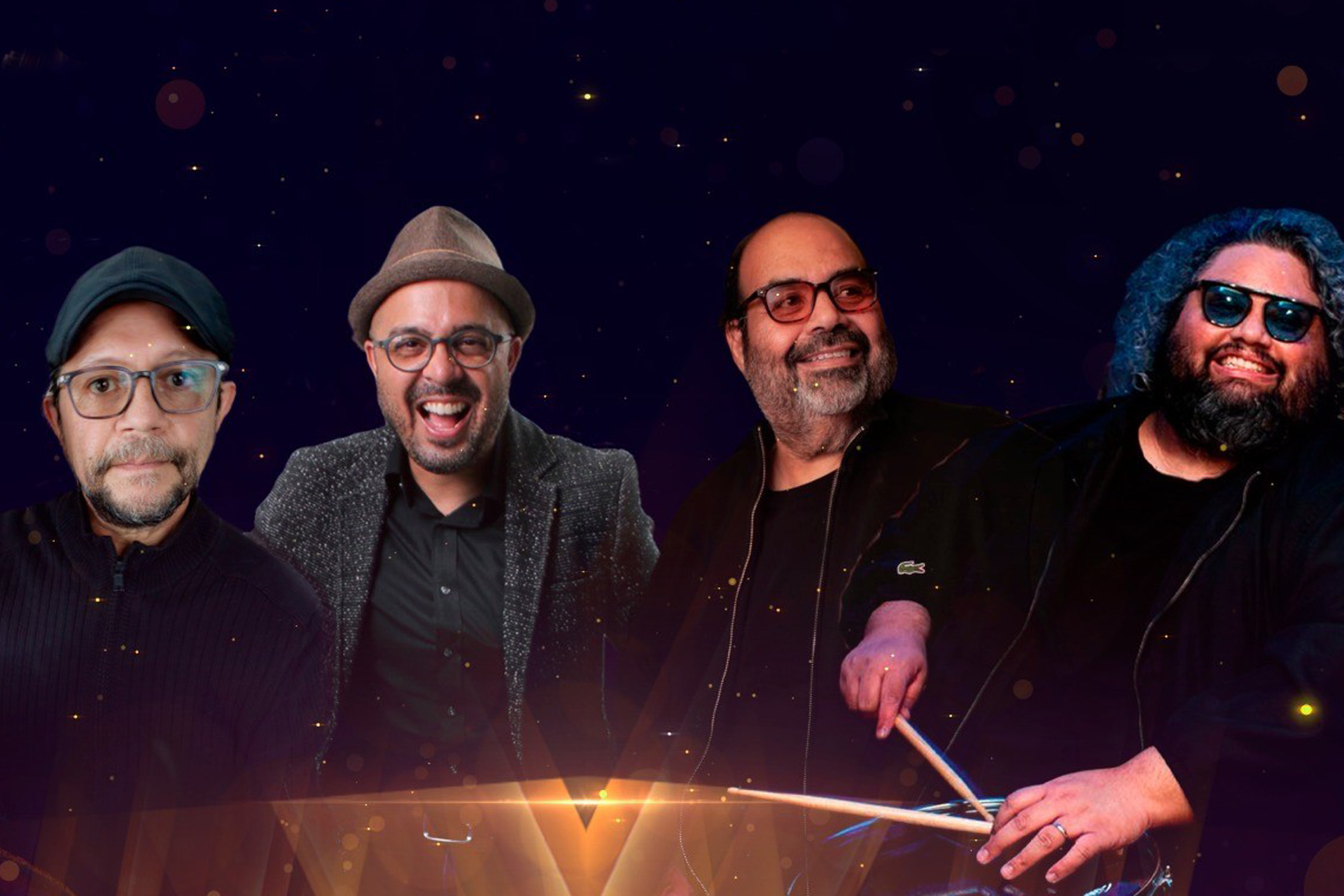 Una velada llena de música, historias y anécdotas donde nuestro público serán los protagonistas con sus preguntas. Negroni's Trio y Edgar Omar contarán y contestarán preguntas sobre la vida del Musico y los cantantes. "Session" tendrá un repertorio latino americano , con mucha energía y pasión.
Join us for an evening of music, stories and anecdotes where the audience will be the protagonists. Negroni's Trio and Edgar Omar will answer questions about the life of the musicians and singers. "Session" features an energetic and passionate Latin American repertoire.
This concert is part of MDCA IRL: Summer.
—————————
PLEASE NOTE: Before attending, please review our updated Health & Safety Measures for indoor performances during the MDCA IRL: Summer series. Bag checks may occur at the lobby doors before entry. Please allow yourself a bit of extra time while planning your trip.