An Evening of Zarzuelas (Noche de Zarzuela)
Event Navigation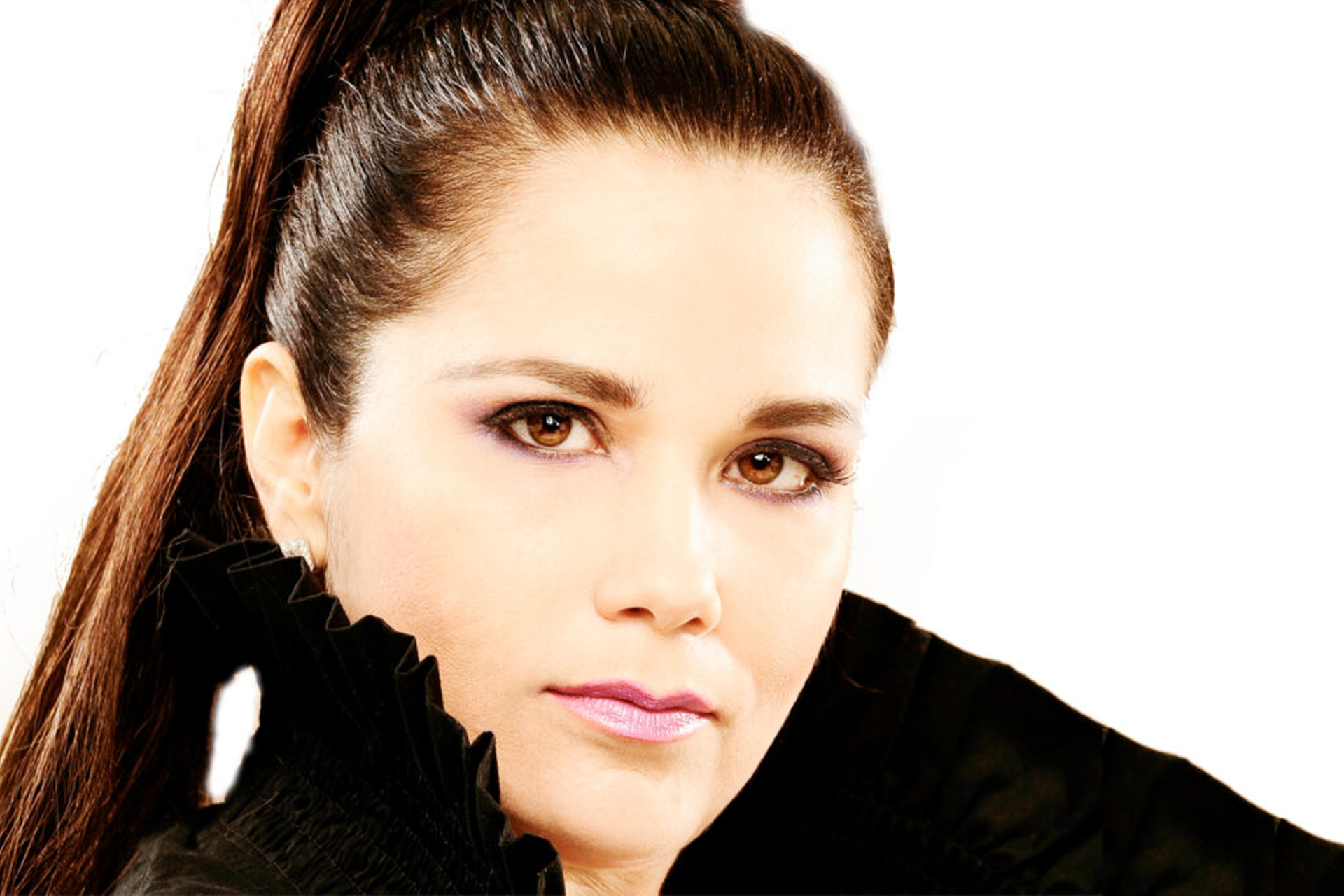 Miami-Dade County Auditorium and Hispanic-American Lyric Theatre presents An Evening of Zarzuelas (Noche de Zarzuela) featuring artists Eglise Gutierrez, Maria Aleida, Martin Nusspaumer, Lievens Castillo, Fernando Gonzalez, accompanied by renowned concert pianist Ileana Cortizo. The program will feature selections from well-known Spanish and Cuban Zarzuelas such as "Luisa Fernanda," "El Gato Montes," "El Cafetal," "El Ultimo Romantico," "Cecilia Valdes," and more.
This performance is part of the Drive-Through Theatre Experience series.
Tickets are non-refundable. Tickets cannot be exchanged. There is no late seating.
—————————
Updated general admission ticket options: $15 Outdoor Seating Area (Patrons sit in our socially-distanced outdoor seating area. Masks are required). $30 Parking Seating Area (Patrons attend the performance in their cars, no limit to the amount of patrons inside the vehicle). $60 Two-Seat Table Package (Two-seat table in the outdoor seating area. This package includes two snack boxes with beverages). $120 Four-Seat Table Package (Four-seat table in the outdoor seating area. This package includes four snack boxes with beverages). Snack boxes include pre-packaged prosciutto, mozzarella cheese, and grissini crackers with a small bottle of Merlot.
To ensure the health of our patrons, performers, and staff, Coronavirus (COVID‑19) safety measures will be in place. When arriving at the Auditorium, staff will guide you to a parking space in the lot behind our main building. Once parked, tune in to the corresponding FM Radio Station for a front and center musical experience, all while remaining socially distanced and safe. A limited amount of outdoor seating will be made available. When choosing your seating, please be sure to review the selected ticket type. Performance run time is approximately 45 minutes long.
As Miami-Dade County begins to reopen, the Auditorium will continue to provide diverse and affordable arts experiences for residents and visitors. Celebrate the arts and enjoy your favorite performers in a safe and secure outdoor setting as we transition over to a new normal of performing arts.
To attend this event, all visitors will be required to:
Comply with Auditorium staff directions.
Face masks or face coverings must be worn at all times.
In the outdoor Seating Area, please do not move the seats. No two seats will be together and please remain socially distanced at all time.
Concession stands will not be operating at this time.