Tio Vania de Antón Chéjov
August 4, 2016 @ 8:00 pm

-

August 6, 2016 @ 8:00 pm

EDT

$35 BUY TICKETS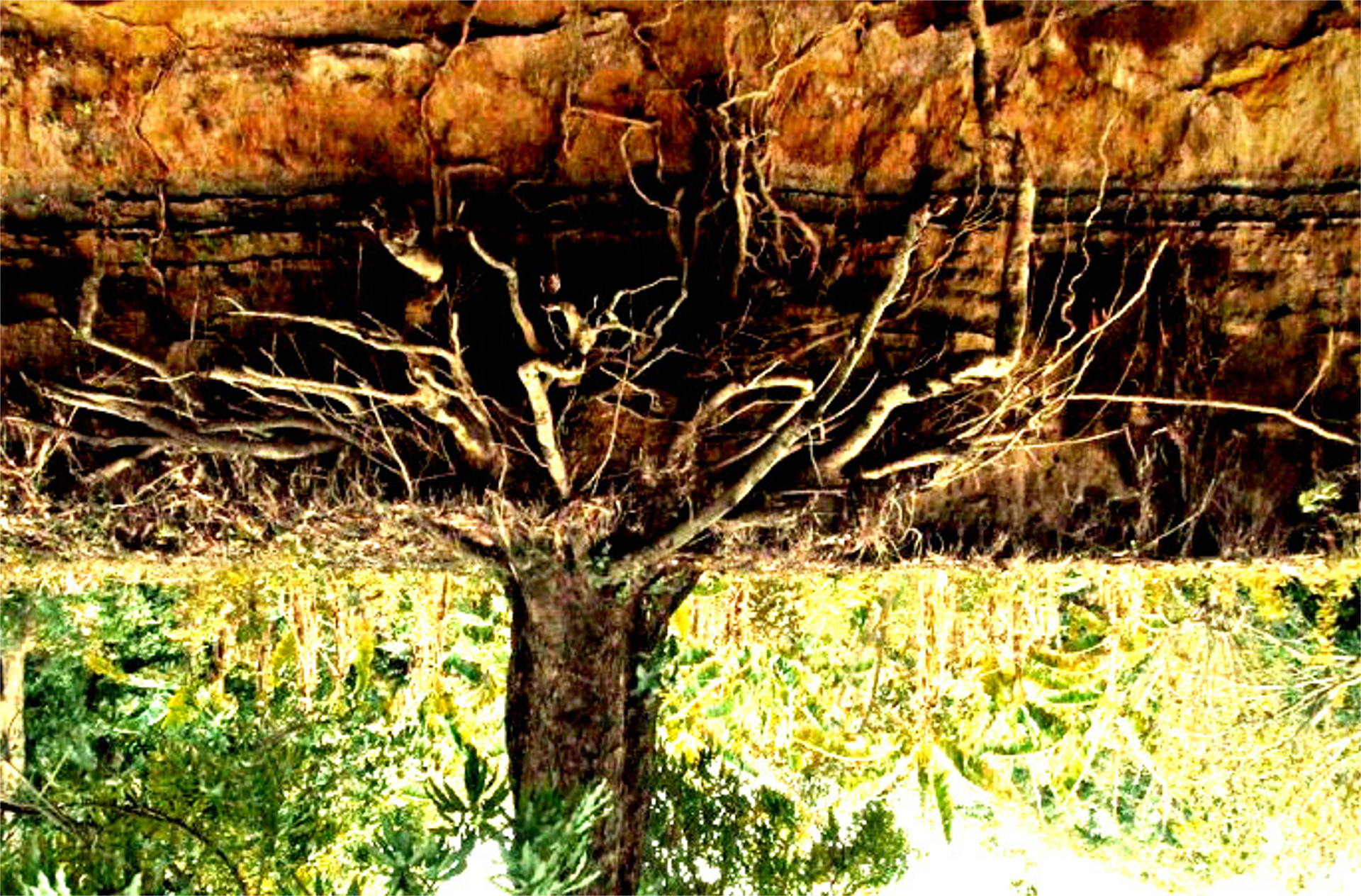 Esta pieza de Antón Chéjov plasma con impecable detalle los sentimientos de hastío y tedio que muestran todos los personajes: Vania se siente hastiado de una existencia mediocre en la finca, Sonia se siente hastiada de sufrir por un amor no correspondido, Elena lamenta el hastío de un matrimonio sin amor por el que sacrifica su juventud, Ástrov sufre el tedio de ser médico rural esperando un cambio de fortuna que nunca llega, y el mismo Serebriakov se retira a la finca al estar harto de su mediocridad profesional en la ciudad. Es este sentimiento de tedio el que genera el conflicto entre los protagonistas y da forma al drama. Y aunque la historia parece triste, destila un humor implacable que suaviza las emboscadas contínuas de su trama. Dirigida por Nilo Cruz.
Part of our Hot Theatre Summer Series
PLEASE NOTE: New procedures are being implemented in an effort to enhance the safety of our patrons and all those who visit MDCA. These new measures include bag checks at our lobby doors. Please allow yourself a bit of extra time while planning your trip.