"Siéntate y échame el cuento"
Event Navigation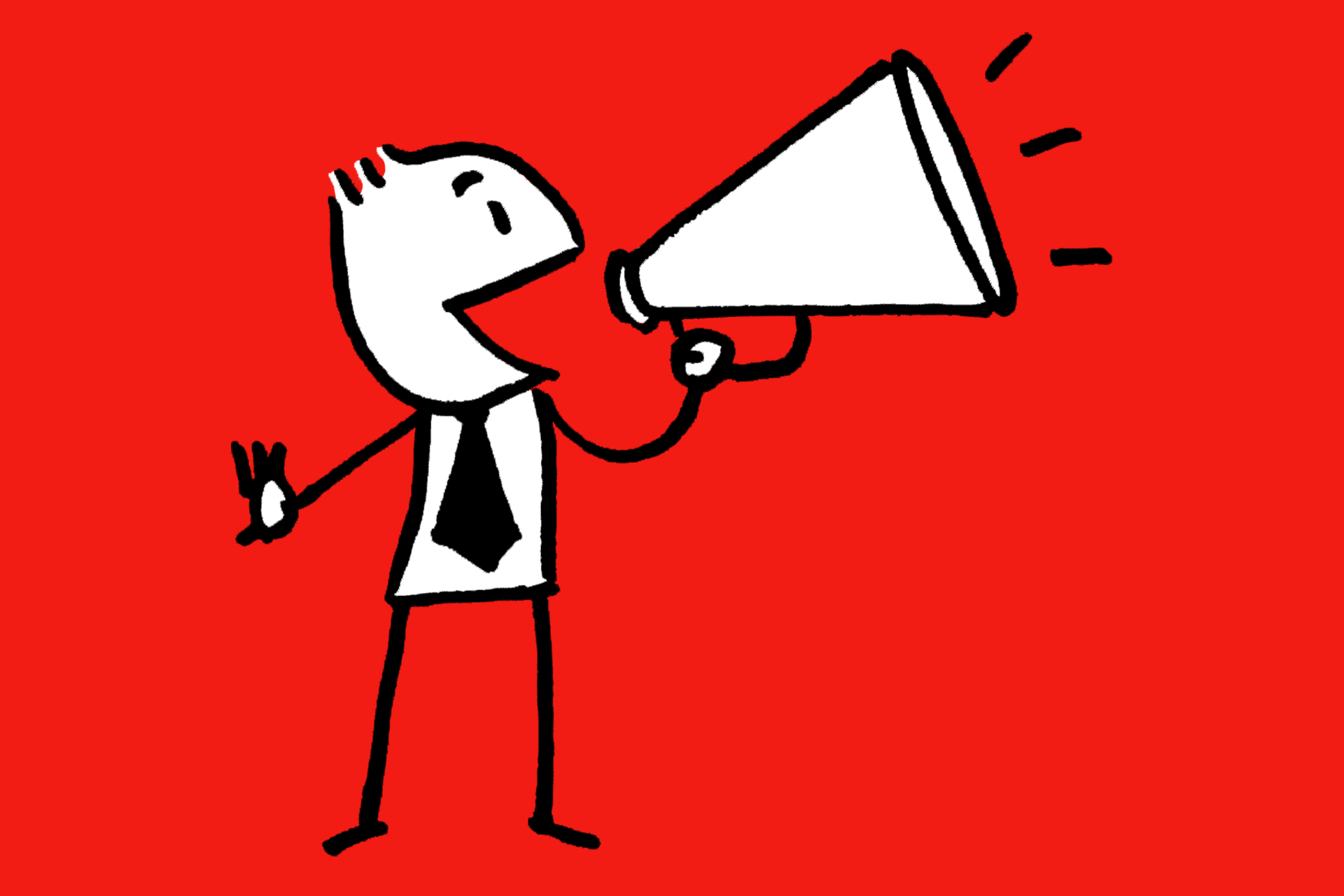 Miami-Dade County Auditorium y ARCA Images presentan "Siéntate y échame el cuento," dirigido por Larry Villanueva y protagonizada por Ysmercy Salomón y Adrián Mas. Siéntate y échame el cuento es un decir popular que conlleva al deleite de escuchar. La literatura universal ha sido prolija en este género y hoy, les traemos una pequeña colección escénica para entretener al público del buen cuento.
This performance is presented in Spanish. Part of the Drive-Through Theatre Experience series.
Tickets are non-refundable and cannot be exchanged. There is no late seating.
—————————
To ensure the health of our patrons, performers, and staff, Coronavirus (COVID 19) safety measures will be in place. When arriving at the Auditorium, staff will guide you to your outdoor seat. As Miami-Dade County begins to reopen, the Auditorium will continue to provide diverse and affordable arts experiences for residents and visitors. Celebrate the arts and enjoy your favorite performers in a safe and secure outdoor setting as we transition over to a new normal of performing arts. Performance run time is approximately 60 minutes long.
To attend this event, all visitors will be required to:
Comply with Auditorium staff directions.
Face masks or face coverings must be worn at all times in the outdoor seating area (no exceptions).
Please do not move the prearranged seats and remain socially distanced at all time.
At the end of the performance, allow the Auditorium staff to guide you out of the parking lot.
Concession stands will not be operating at this time.