Meme Solis 6 Decadas "Siempre Contigo"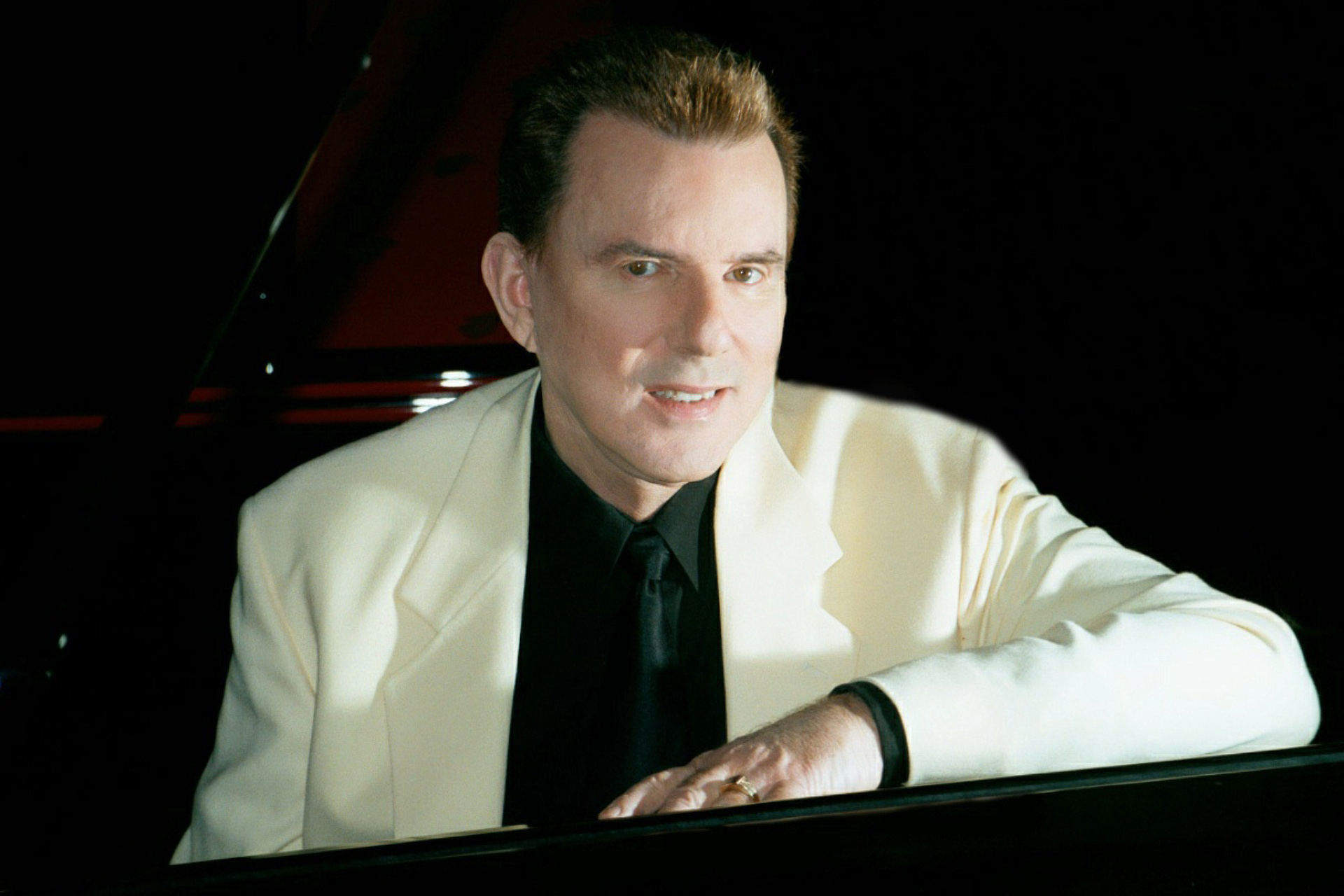 El maestro Meme Solis estará celebrando 6 décadas de trayectoria musical continuada. Lo acompañaran artistas invitados de Cuba, España, Bélgica, Mexico, Bulgaria y USA.
Maestro Meme Solis will be celebrating 6 decades of continuous musical trajectory. He will be accompanied by guest artists from Cuba, Spain, Belgium, Mexico, Bulgaria and the USA.
PLEASE NOTE: New procedures are being implemented in an effort to enhance the safety of our patrons and all those who visit MDCA. These new measures may include bag checks at our lobby doors. Please allow yourself a bit of extra time while planning your trip.