Jose Negroni Presents: Encounter IV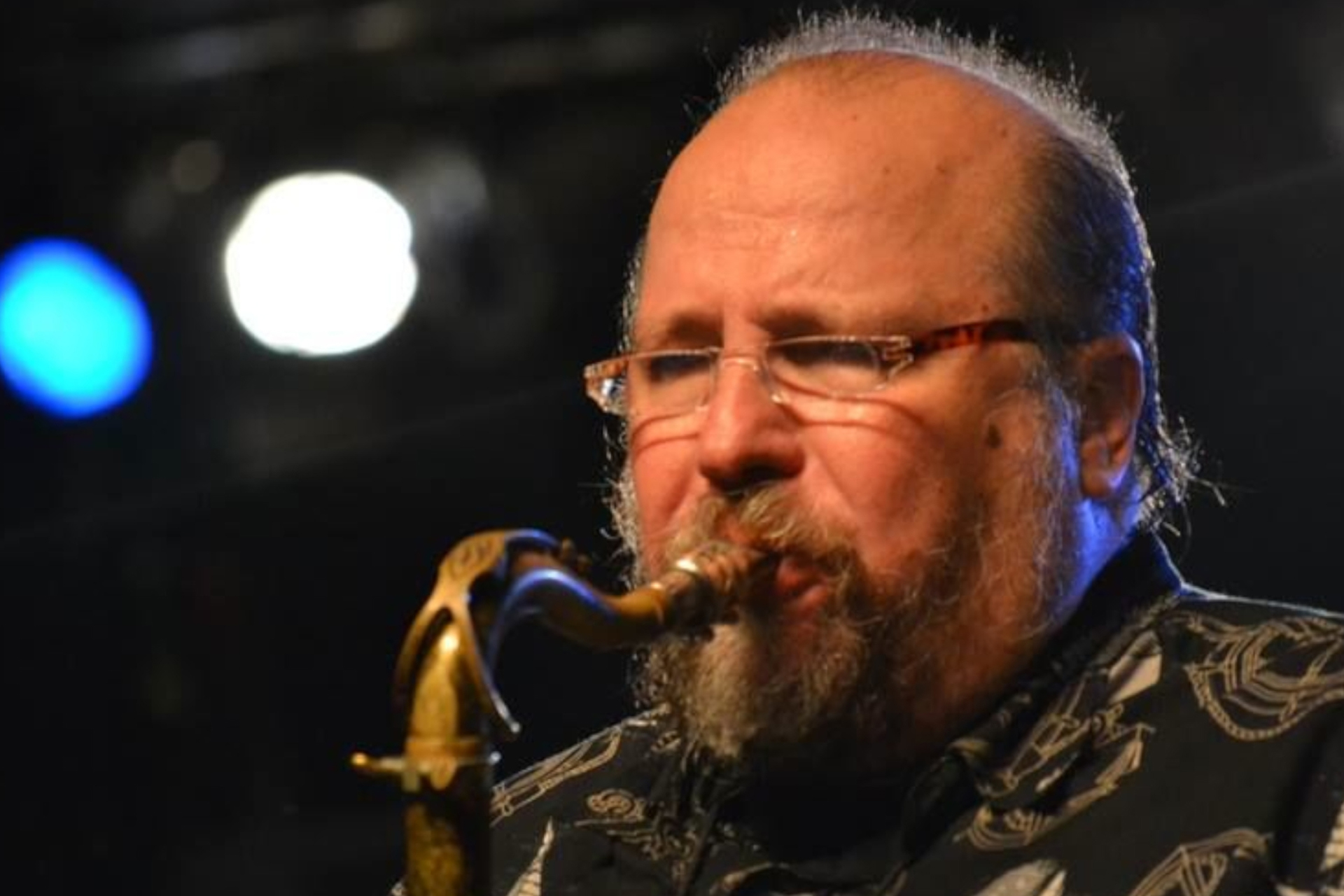 Un concierto lleno de pasiones, virtuosismo y musicalidad. Encounter, la union de 6 artistas de la música – Sax: Dr. Ed Calle / Bajo: Rafael Valencia / Arpa: Roberto Perera / Drums: Nomar Negroni / Violin: F. Brito / Piano & Musical Director: J. Negroni.
PLEASE NOTE: New procedures are being implemented in an effort to enhance the safety of our patrons and all those who visit MDCA. These new measures may include bag checks at our lobby doors. Please allow yourself a bit of extra time while planning your trip.