Forward Motion Festival – Heidi Latsky Dance & Step Change Studios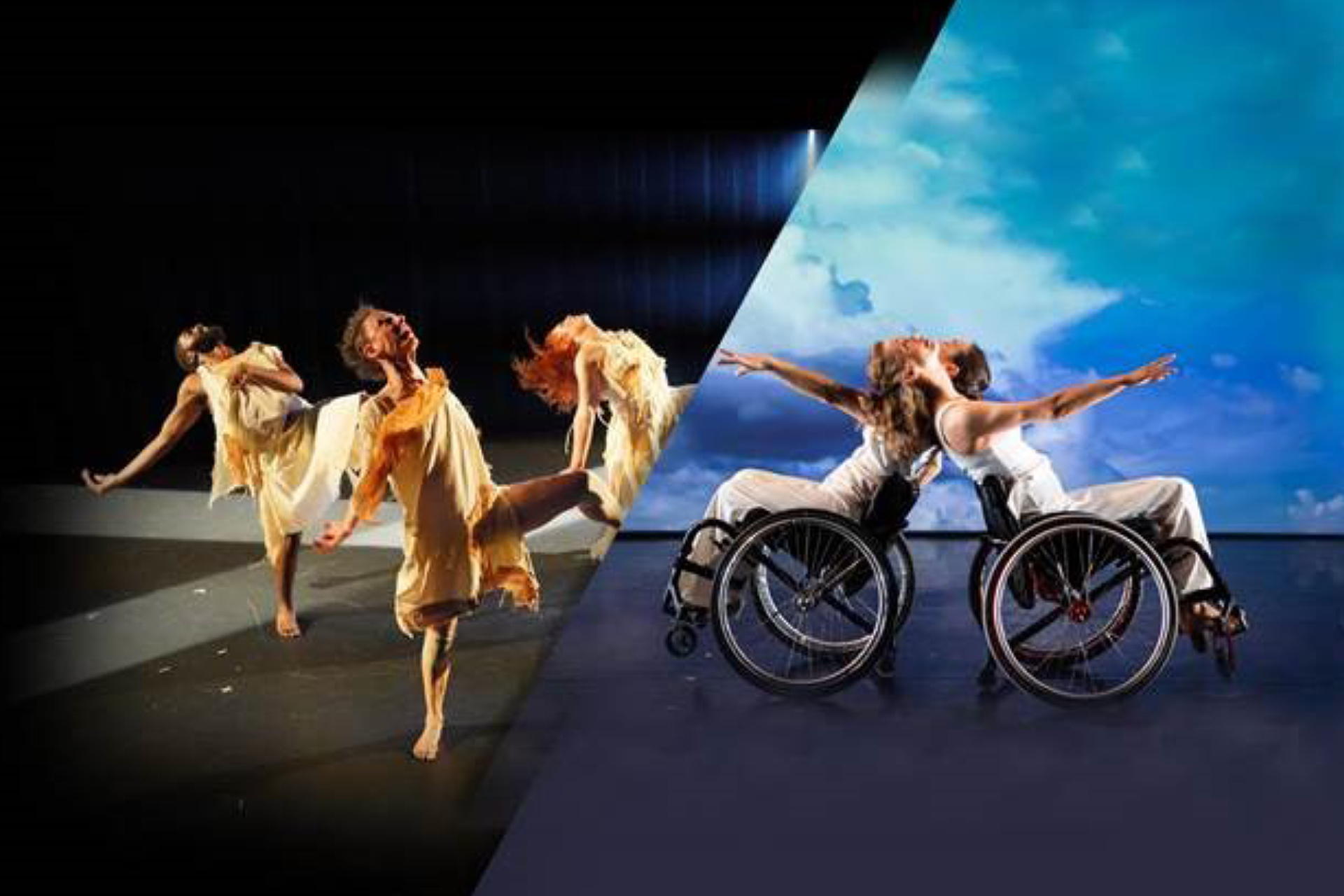 Performances include the Southeast premiere of Latsky's Unfinished, which combines dynamic dancing and articulated virtuosity, and their ongoing commitment to diversity and accessibility, with choreography by Latsky and the company; and the preview of Step Change Studios Highlights from Fairy Tales, which interprets the universal themes of childhood tales through ballroom and Latin-inspired dance, produced by Rashmi Becker.
PLEASE NOTE: New procedures are being implemented in an effort to enhance the safety of our patrons and all those who visit MDCA. These new measures may include bag checks at our lobby doors. Please allow yourself a bit of extra time while planning your trip.