Dino-Light by Lightwire Theater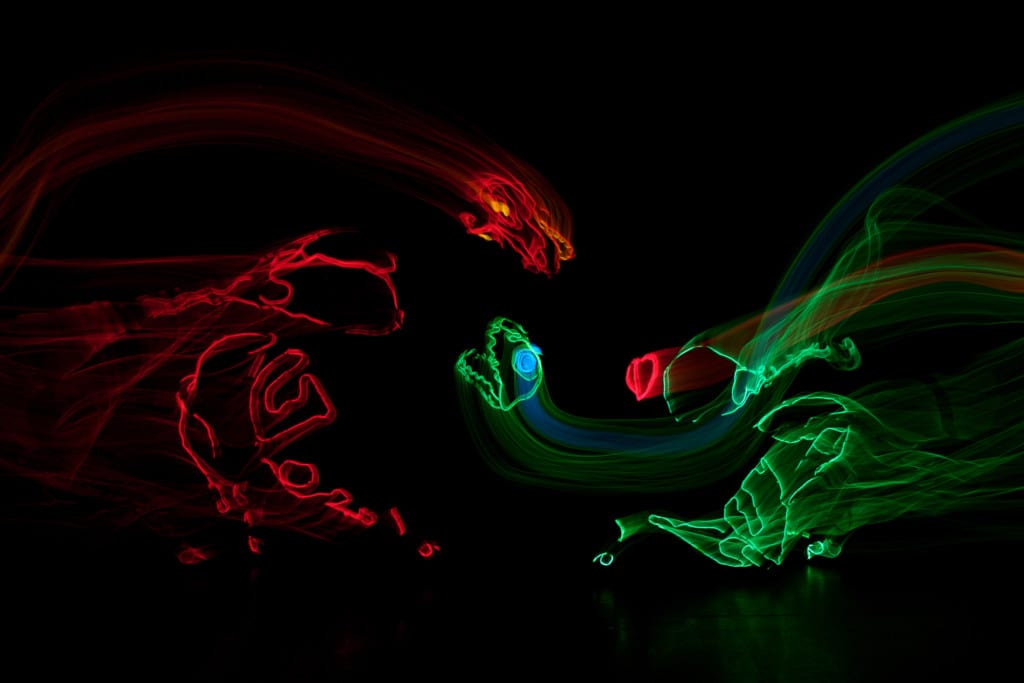 In this original storyline, a famous scientist with magic powers brings a friendly dinosaur to life. When the dinosaur wanders away from home, he discovers a wonderful world full of creatures that light up the darkness and help him find the true meaning of love. Lined with electroluminescent wire, the story plays out on stage through a cutting-edge blend of puppetry, technology and dance.
Admission is free; but, a ticket is required.
Part of our free Fun Arts for the Family Series
PLEASE NOTE: New procedures are being implemented in an effort to enhance the safety of our patrons and all those who visit MDCA. These new measures may include bag checks at our lobby doors. Please allow yourself a bit of extra time while planning your trip.